With the recent chip shortage, you may have noticed that Chino and Covina dealerships have less new inventory in stock. This can make finding the vehicle you want more of a challenge, but you don't have to settle for a car you are not completely satisfied with. Can you reserve a car from dealerships? At Pomona Kia, the answer to this question is absolutely! Our car reservation system helps you get the new Kia you want without having to sacrifice the features you desire. Learn more about reserving a new car in the guide below.
Reserving a New Car with Pomona Kia is Quick and Easy!
Wondering how to use our car reservation system? We make reserving a new car a stress-free experience. There are three ways you can reserve a new Kia near Ontario.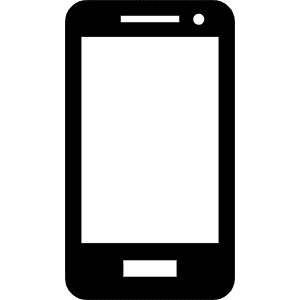 By Phone: If you would like to know more about any new Kia that is on its way to Pomona Kia, you can give us a call for more information. You can then reserve that new Kia if it is a good match for you.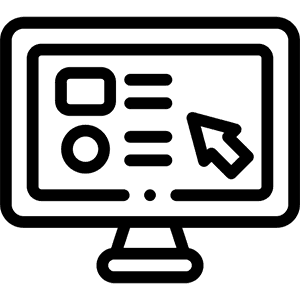 Online: Contact us online and we can set aside the new Kia that you want.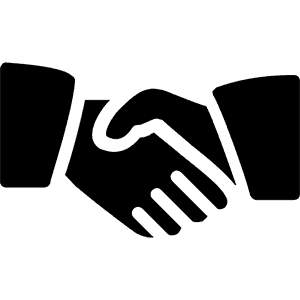 In Person: If you are still not sure which new Kia model is right for you, that's ok. Visit our showroom in person, and we can discuss your options more in-depth. If you find something you like, you can reserve it then and there.
You have plenty of options with our car reservation system. Because we are committed to making your car shopping experience stress-free, we make it possible to get pre-approved for financing right from the comfort of your home. Our secure online application helps you spend less time at the dealership when your car arrives and more time doing the things you love.
Contact Pomona Kia for More Information
If you still have questions about reserving a new car or a new Kia that is on its way to Pomona Kia, do not hesitate to contact us at your earliest convenience. Our team is here to answer your questions.